Senior Product Designer
Designer who is usually making an impact in tech start-ups. I consider myself a holistic practitioner; working on bits of product, business, processes, and systems.
‍
When I'm not at work, I write about design, occasionally mentor people, and frequently design other stuff all over the place.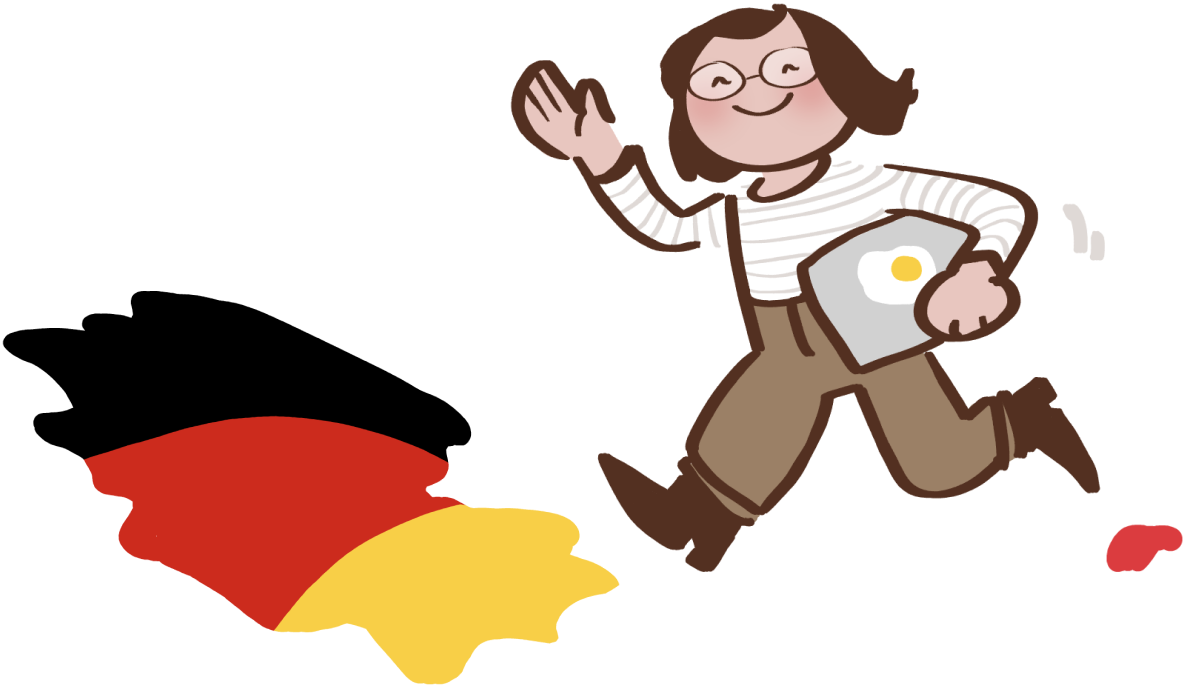 Note: A lot of my work are under NDAs. So apologies if this looks very bare-bones for a Senior-Level.

Please just contact me for a live presentation ;)
Designing BlockPunk,
the world's first decentralised marketplace for Japanese Anime Studios.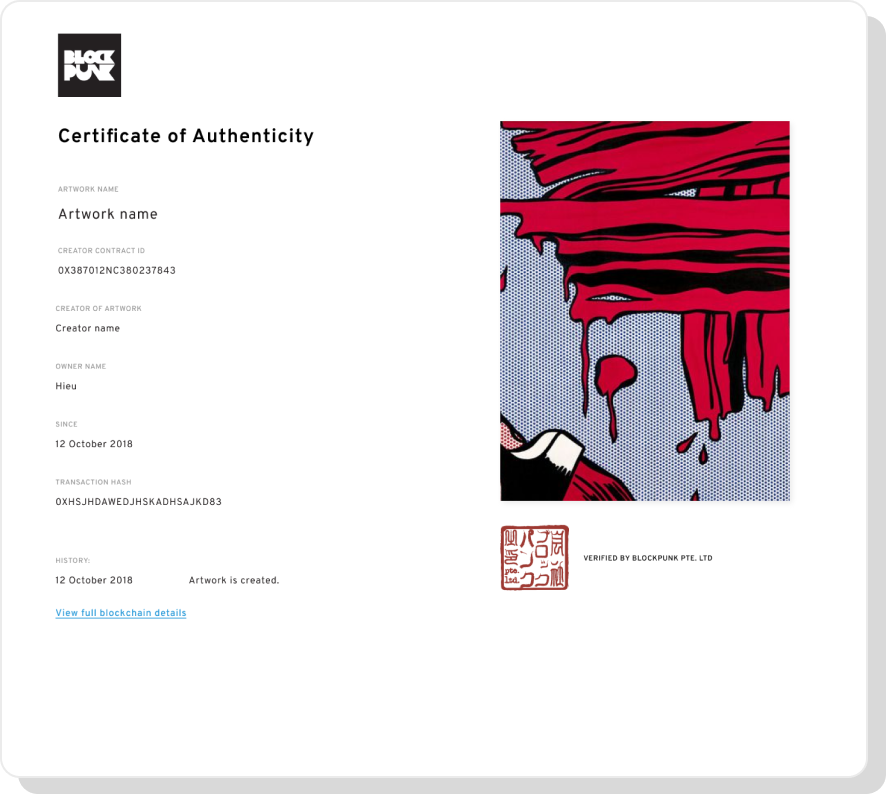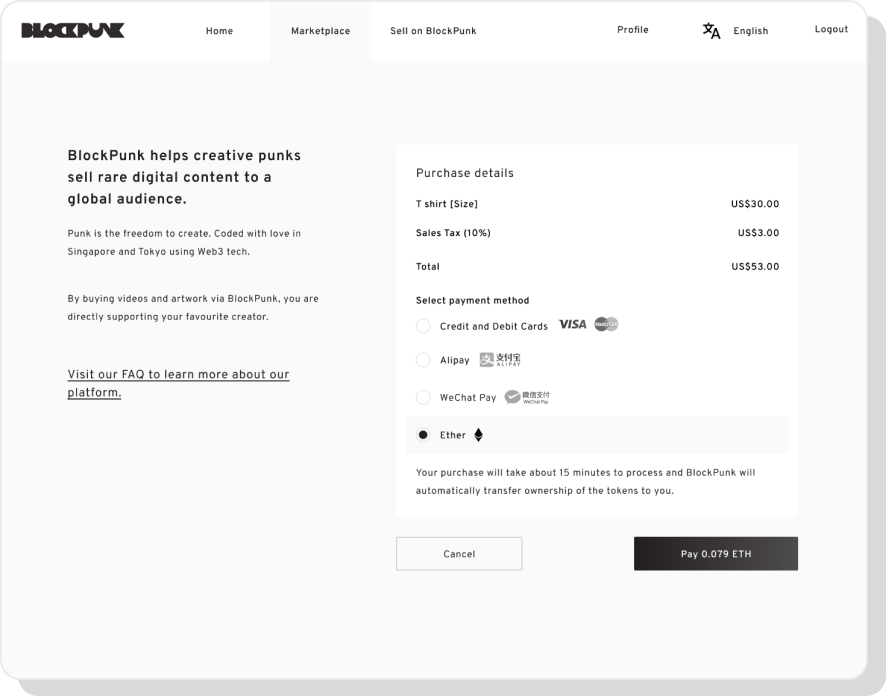 Specialising in NFTs for original art, BlockPunk leveraged blockchain technology to help anime creators publish additional content for their fans and track the ownership of their digital collections.

The journey started with digital art and content, but we eventually branched out MerchPunk to expand the use case to physical merchandise, using NFTs to prevent counterfeit goods.

As a lead product designer, I worked with CEO Julian Lai-Hung (now Japan Lead of Apple TV) and tech team to prioritise key functions for the different users.

On top of design work, I also facilitated Design Thinking sessions to talk through our goals and map out key user journeys and functionalities, whilst thinking about how to scale our product ecosystems.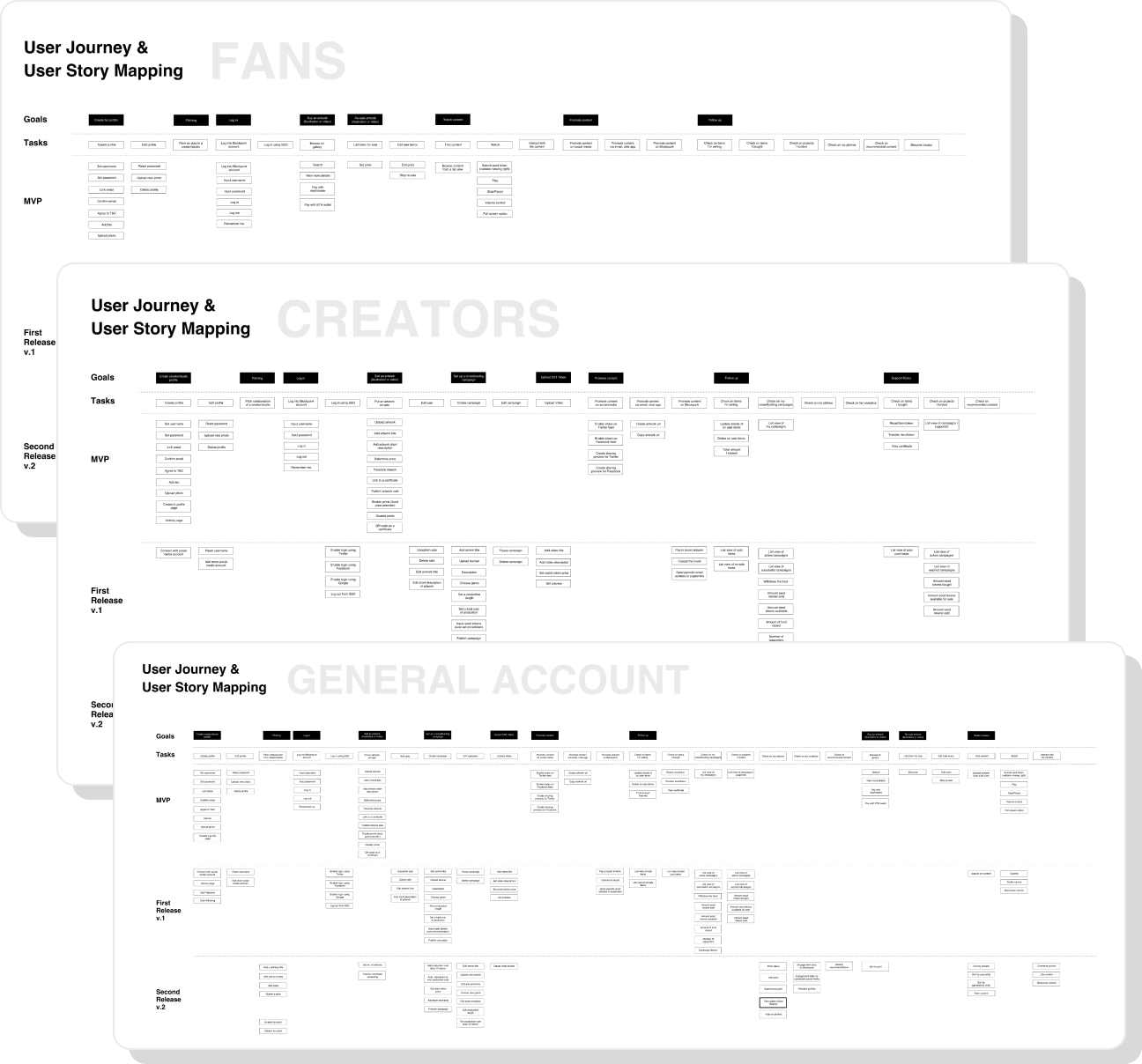 Co-creating Folko,
a story-telling initiative with alternative social media.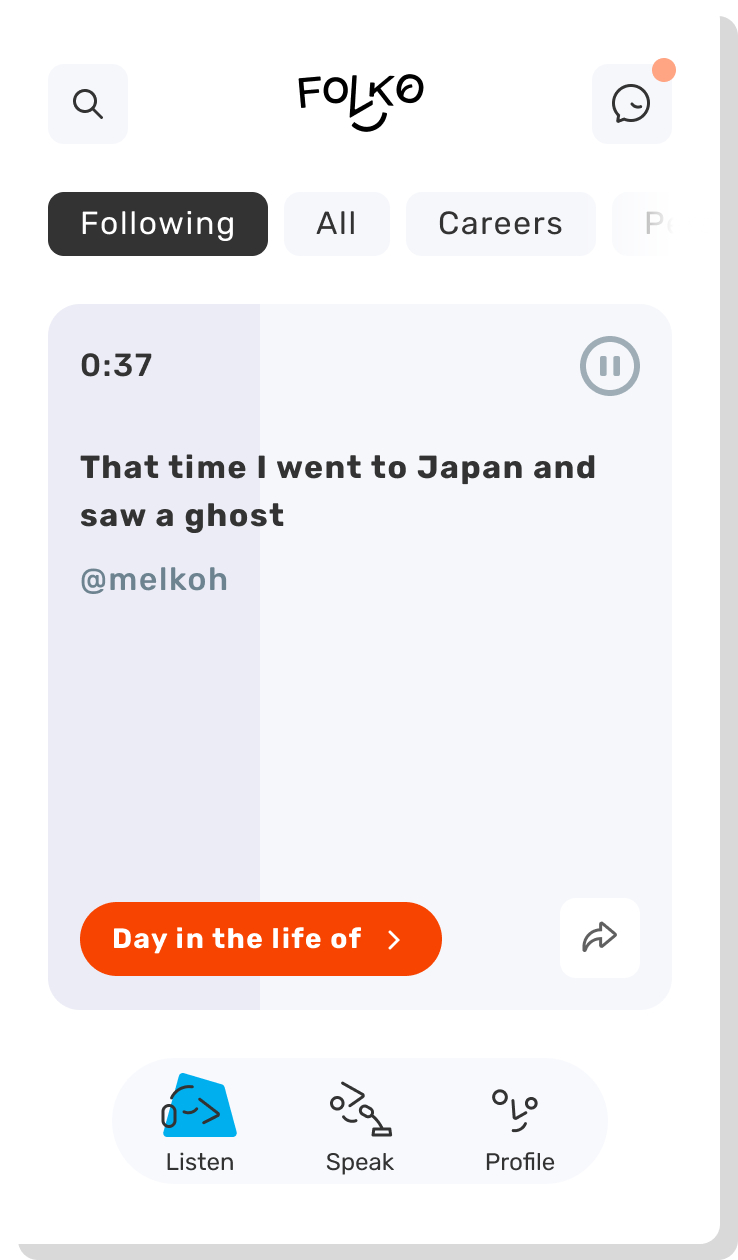 During my career break, I came across an interesting initiative by Christian Teo back in Singapore. He was looking for a designer to explore an audio-focused interface for storytelling.

I've always wanted to try my hand at designing for alternative media so I jumped on board.

What was supposed to be a freelance project turned into a co-creation session where two creatives explore the limits of a hypothesis that less visual products were sought after by the general public.

The Folko brand is intentionally incorporated into the application. The concept is still in its early stages, but we're proud to announce that it is in open Alpha and available for both iOS and Android operating systems.
Designing Nuri Wealth,
enabling access to crypto investments for Europe.
Formerly BitWala, then Nuri, and now BitWala again, I joined this start-up as a product designer to enable a safe and regulated pathway for Europeans to invest in cryptocurrency.

My role sat in Wealth, Monetisation and Optimisation. It was fun designing for a technical product that has million of dollars of consumer dollars on the line.

More info during live portfolio reviews.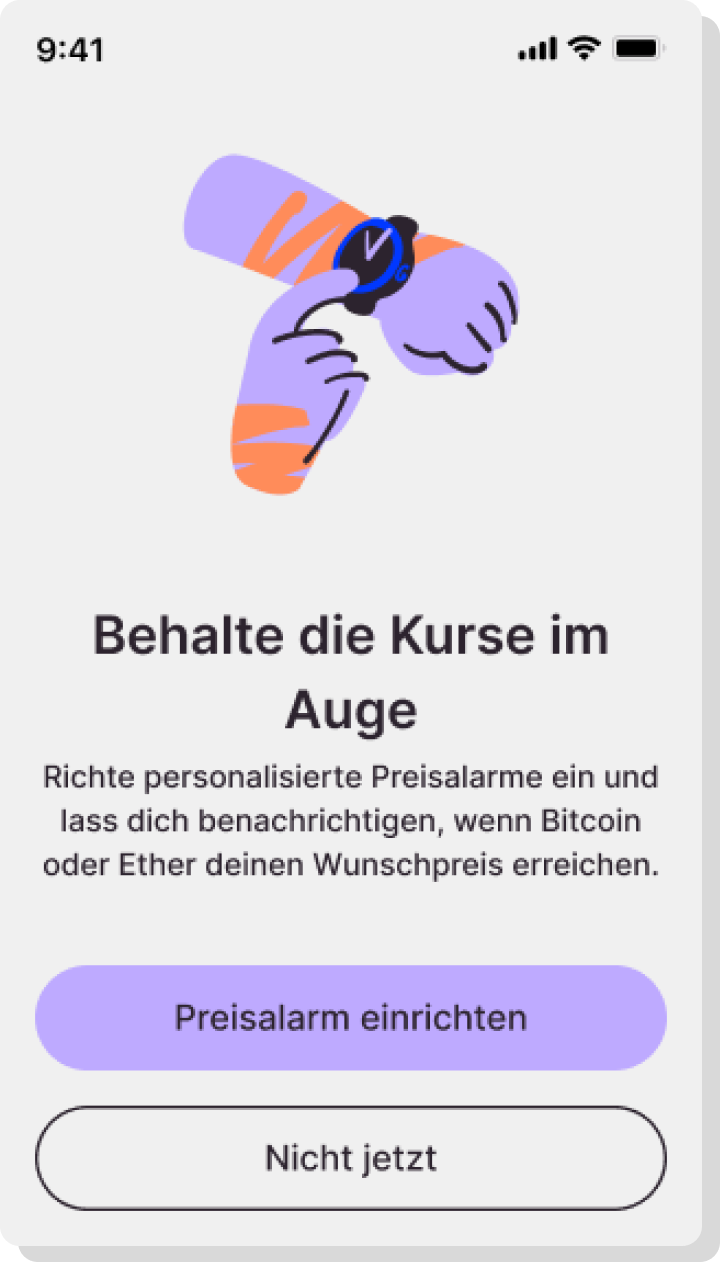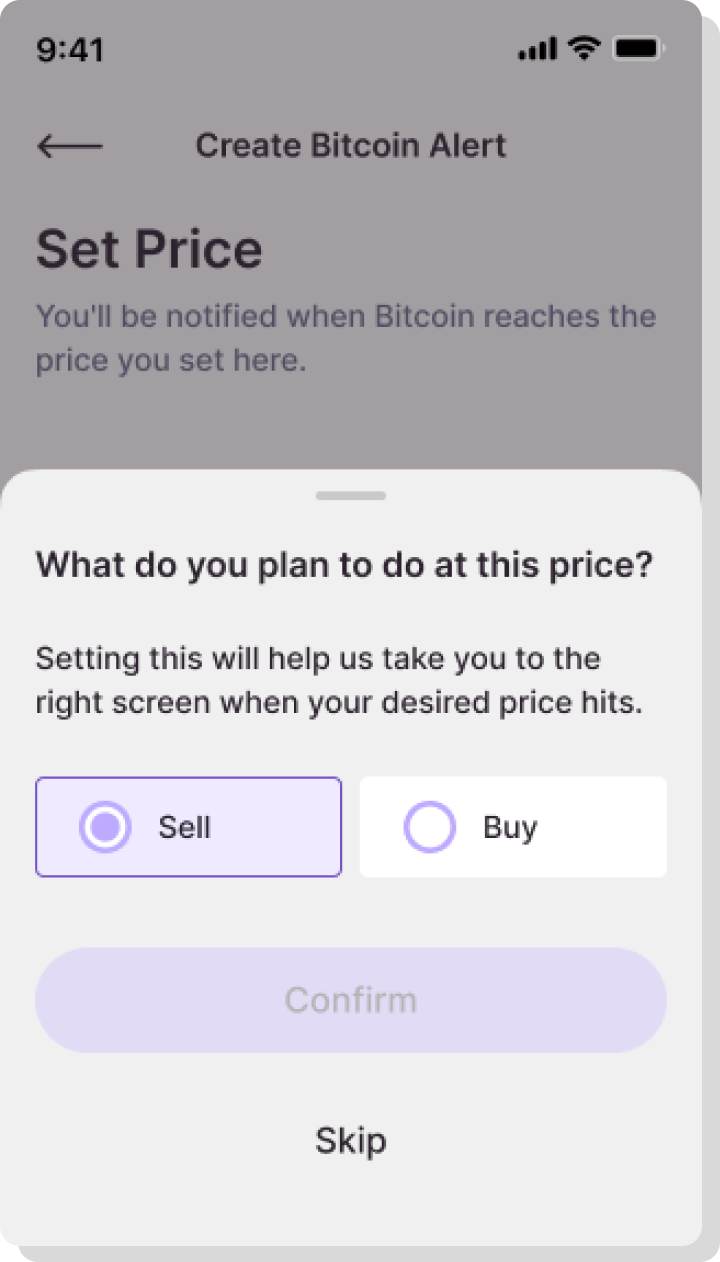 22,000+
people read my ramblings on Medium.
Check out my best reads:
I like writing a lot, and I like it more when it helps people.
‍
I mostly share my personal thoughts on design, careers and my experiences navigating the industry as a practitioner in the middle of it all.
‍
Will I publish a book one day?
Maybe. Currently, I like designing more than writing.
Part portfolio, part moodboard, and only parts of what I do thanks to active NDAs.
To get a better sense of who I am, please go to my About page. To really get to know me and my work, you just gotta schedule that call ;)